Independent Living Skills
BDB's Independent Living Skills program is a multi-faceted life-line for people with diverse disabilities, encompassing the Independent Living Philosophy core program of Skill Development.  We not only equip people with skills needed to take control over their decision-making process, we also assist with access to housing, transportation, health and wellness services, employment, education and training.
The basis of the BDB Peer Support program is the sharing of knowledge from life experiences, development of leadership skills and elimination of social isolation through activities like music, crafts, sports and special field trips.  Peer Support is one of the four core programs included in the Independent Living Philosophy.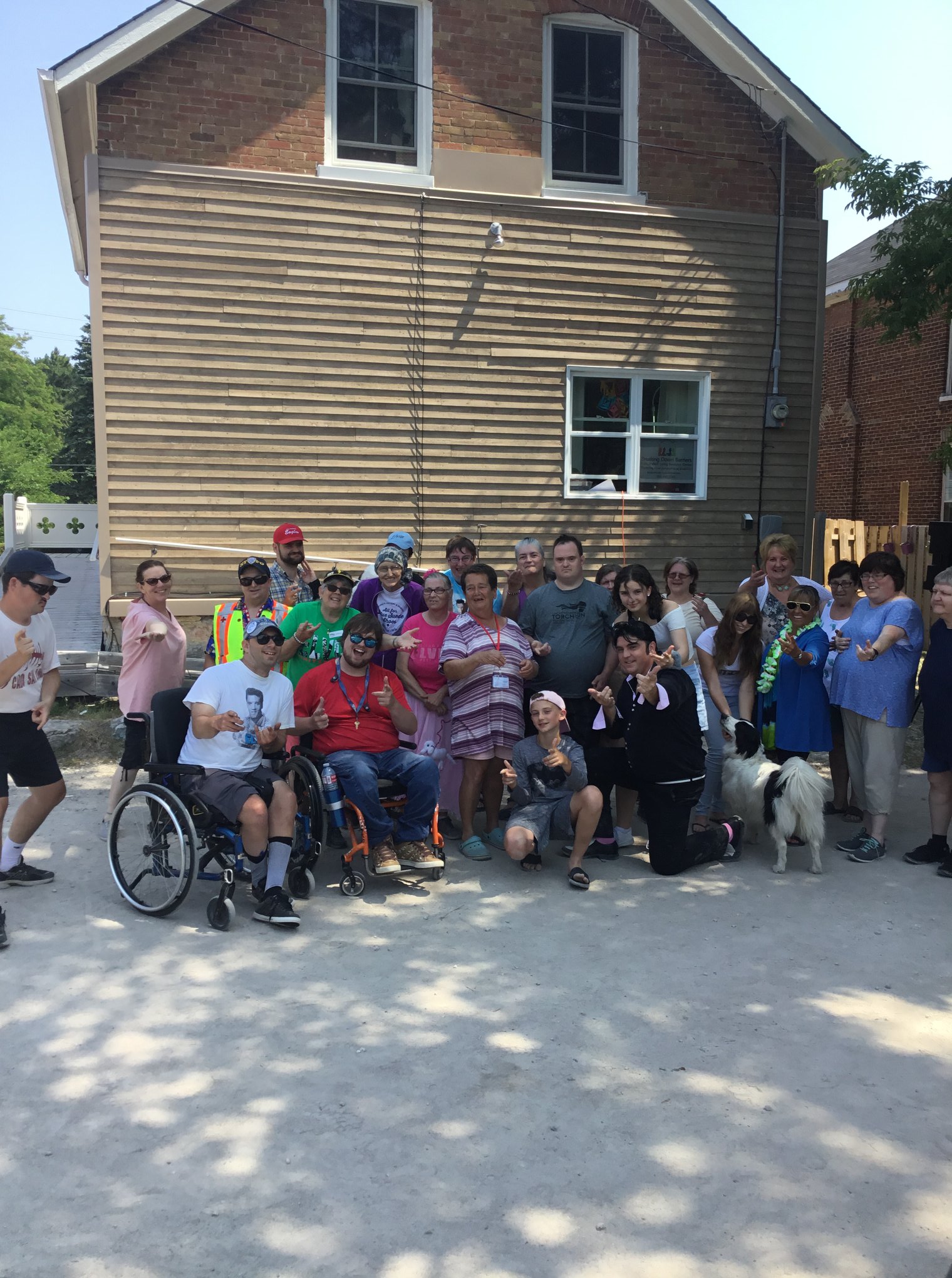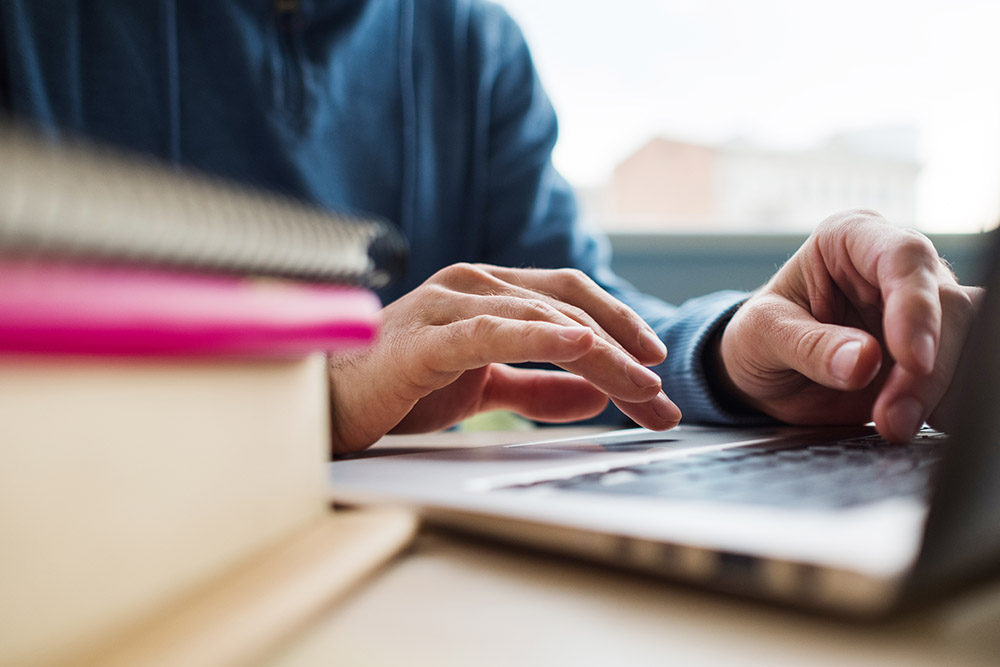 Information and Networking as well as Research and Community are two of the Independent Living Philosophy's four core programs. Both programs are an integral part of our work. BDB both directs and receives referrals for our services and programs. We are a community-centred resource of education and guidance for individuals, families, businesses and municipalities on accessibility, inclusion and advocacy for individuals with disabilities.
Direct Funding Self-Managed Attendant Services in Ontario
BDB supports the Direct Funding Program for Simcoe, Grey and Bruce Counties. We work with individuals through the qualifying process and help them manage their care and elevate their independence under the program.