Our Mission and Our Vision
Breaking Down Barriers provides supports, services and programs to enhance the opportunity for people with diverse disabilities to live independently in the communities of South Georgian Bay, Simcoe, Grey and Bruce Counties.  We envision a community with access to resources, that enable and support people with diverse disabilities and their support network to participate in all aspects of society without barriers.  Our key values:  Accountability, Inclusiveness, Respect, Collaboration and the Independent Living Philosophy.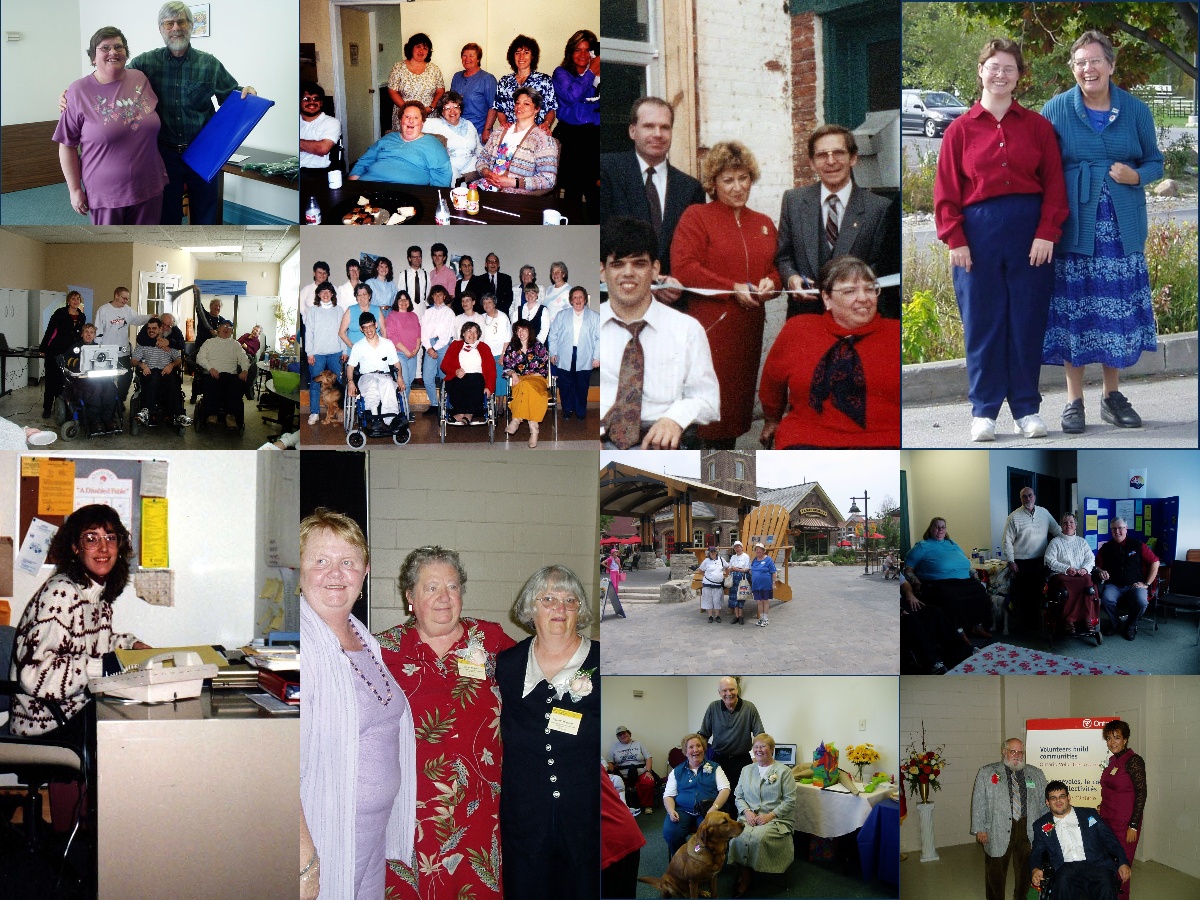 Breaking Down Barriers, Independent Living Resource Centre (ILRC) opened its doors on February 25th, 1985 as a Resource Centre for people with disabilities. We were the first to establish an information and referral service for individuals with diverse disabilities in the Georgian Triangle area.
Our Footing in the Community
We think of our Members/Consumers as family and they consider us family. We bring the wider community of supports into their lives through our collaboration with local heath care partners and agencies that provide specialized services.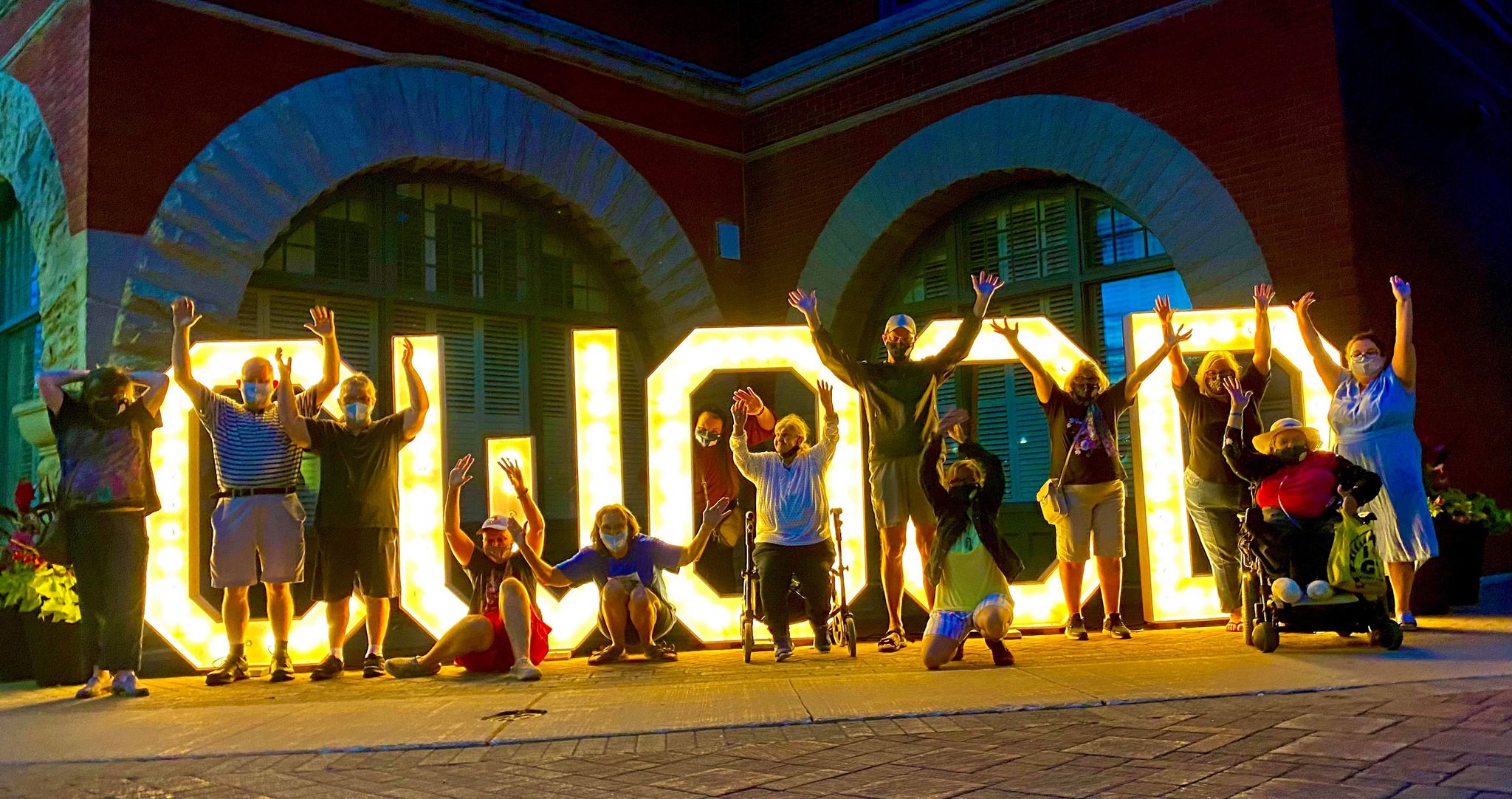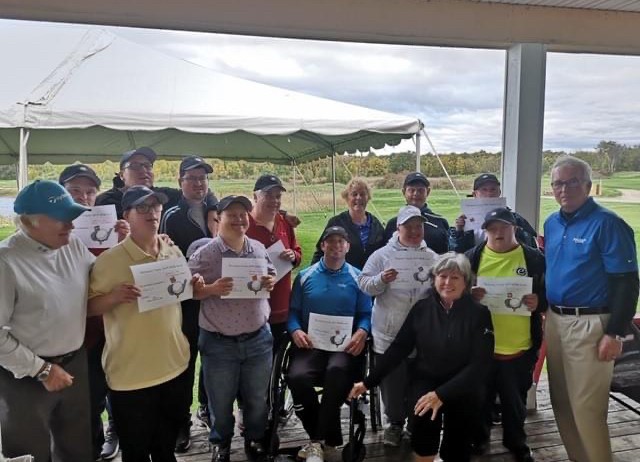 Our volunteers give with their heart and infuse a spirit of community every time they step up. We are truly thankful for our volunteers who contribute 3,000 – 5,000 hours of personal time annually to assist our small dedicated team and hundreds of Members/Consumers.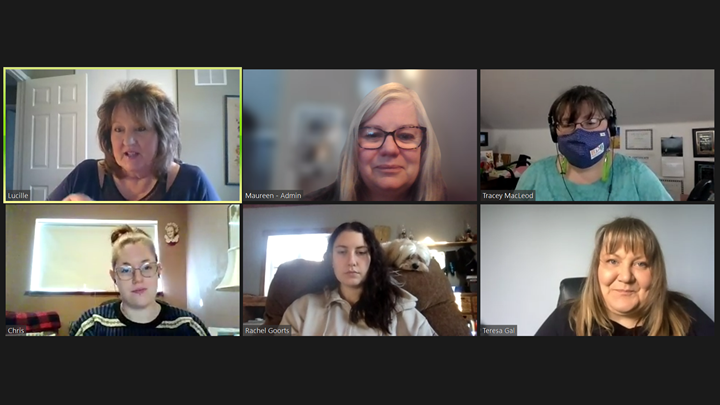 The organization was founded by a group of caring citizens- Kathryn Bloomfield, Betty Meacher, and Chris Boukamp, who believed those living between Barrie and Owen Sound needed a place to turn to for assistance when addressing individual needs and issues related to living with their disability.
Our Board of Directors is a dedicated and dynamic group of community-minded individuals who believe in the Vision and Mission of Breaking Down Barriers. Each and every member play an active role in moving BDB forward.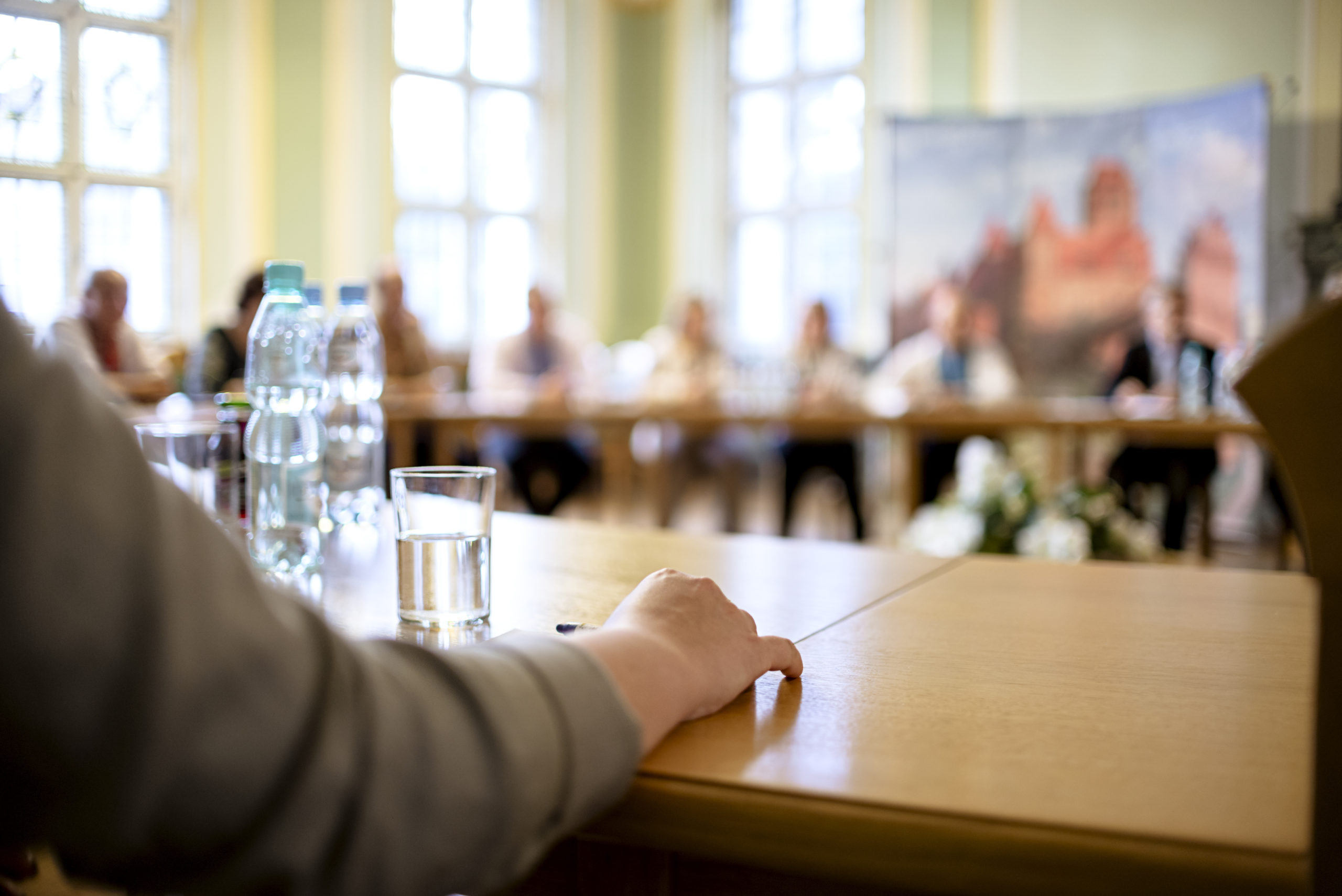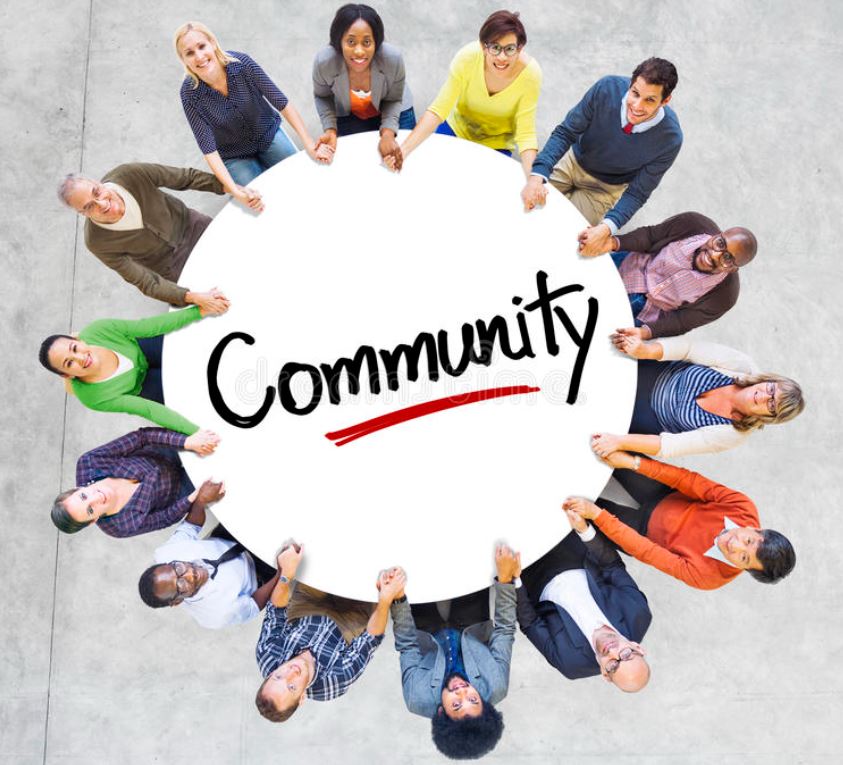 Community Support Services
Breaking Down Barriers is a member of the Community Support Services (CSS) sector. CSS plays an important role providing seniors and people with disabilities with the supports they need to live independently and safely within their community.
Under the rights outlined in Section 9(1) of Ontario Regulation 187/22 under the Connecting Care Act, 2019 Community Support Services must follow the Client Bill of Rights.  BDB's Client Bill of Rights can be seen here.
Financials and Agreements 
We embrace the values of financial accountability and transparency. It preserves the very important trust our donors place in us with each contribution. That is why we make our annual financial statements easily accessible here.  The same is true for our  Multi-Sector Service Accountability Agreement (M-SAA). Click here to learn more about this funding agreement.