Learn more about us and what we do
Breaking Down Barriers, is a registered charity and inclusive agency serving individuals with visible and invisible disabilities. These diverse disabilities include physical, sensory, emotional and intellectual. Located in Collingwood, ON, we provide a wide range of independent living skills programs, peer support activities, services and supports, resources and referrals across Simcoe, Grey and Bruce Counties.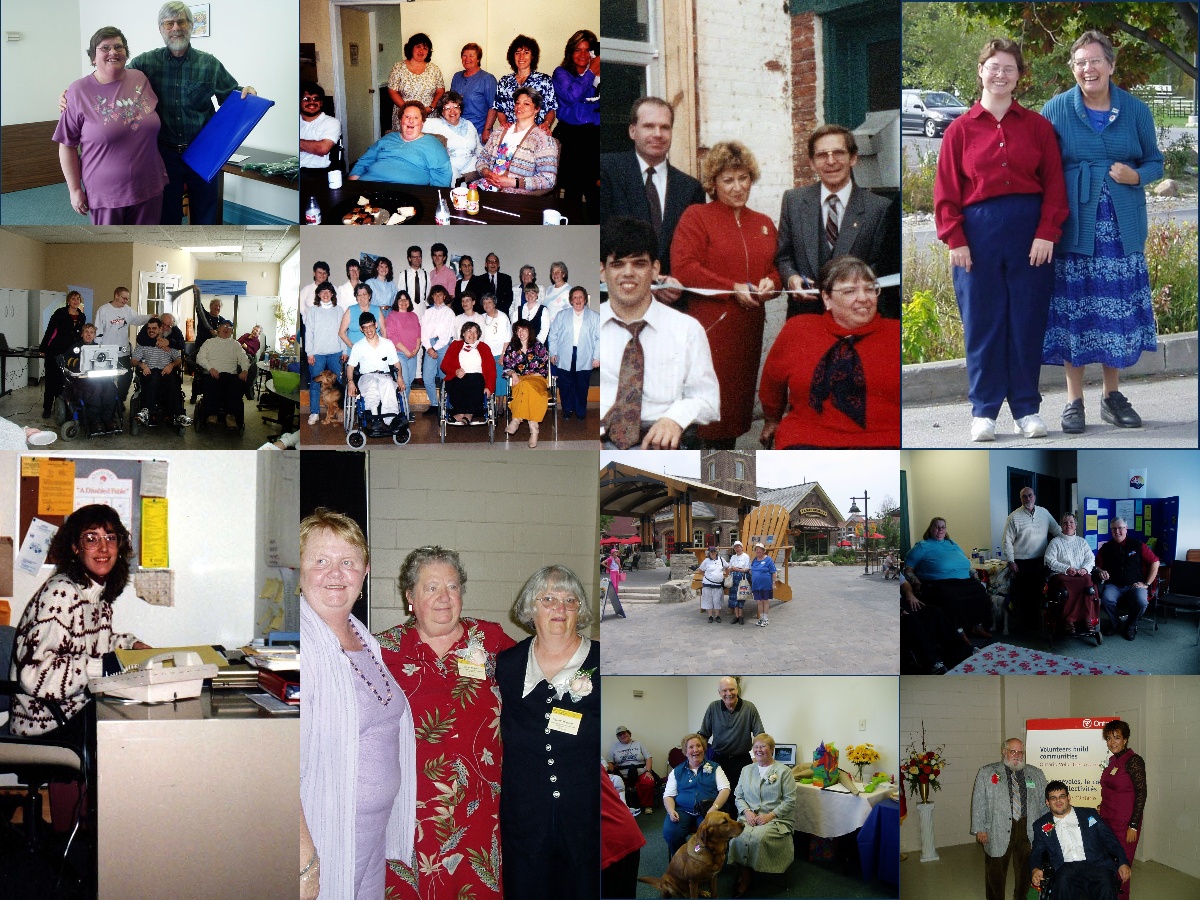 Breaking Down Barriers, Independent Living Resource Centre (ILRC) opened its doors on February 25th, 1985 as a Resource Centre for people with disabilities. We were the first to establish an information and referral service for individuals with diverse disabilities in the Georgian Triangle area.
Our Footing in the Community
We think of our Members/Consumers as family and they consider us family. We bring the wider community of supports into their lives through our collaboration with local heath care partners and agencies that provide specialized services.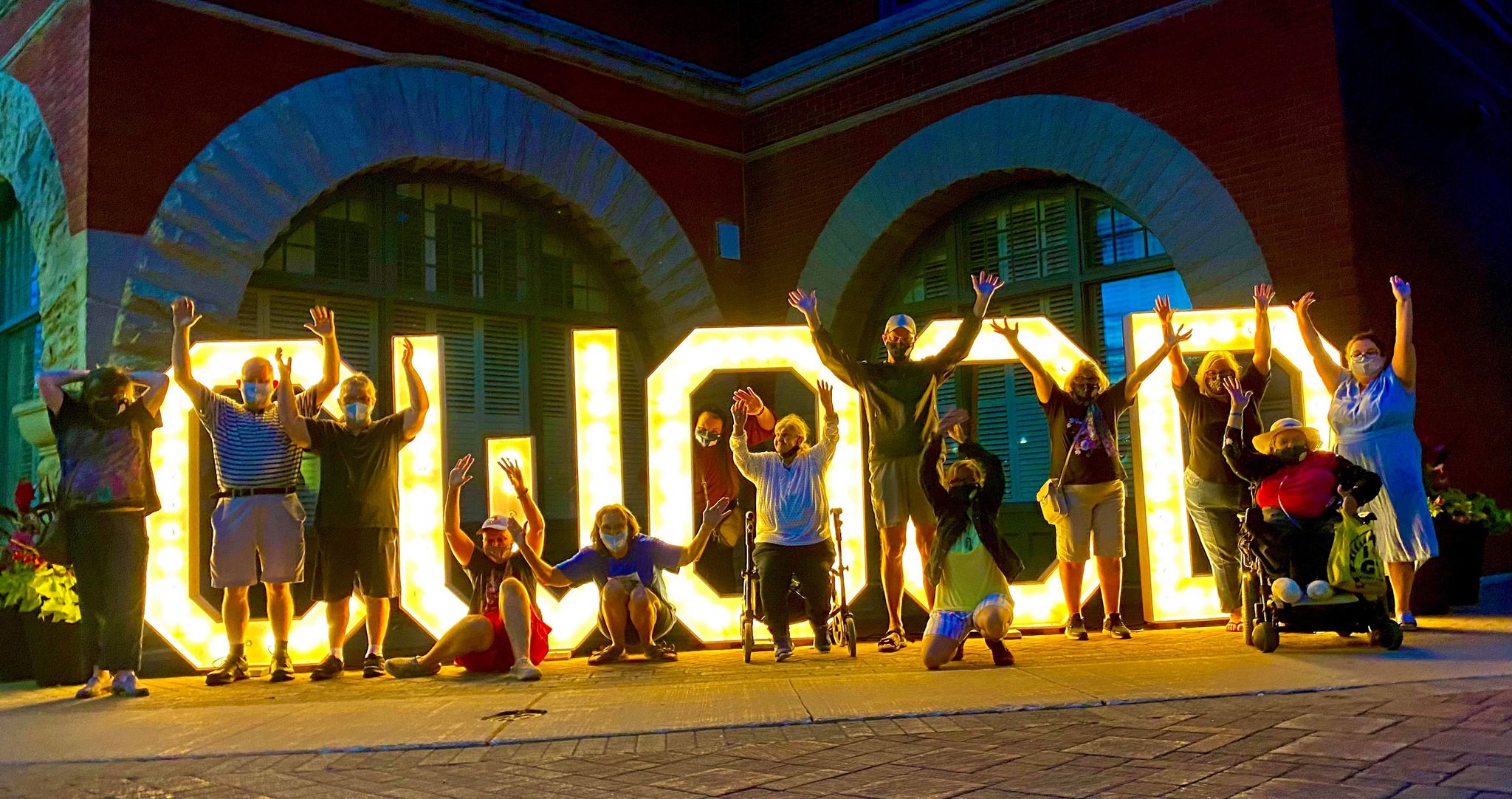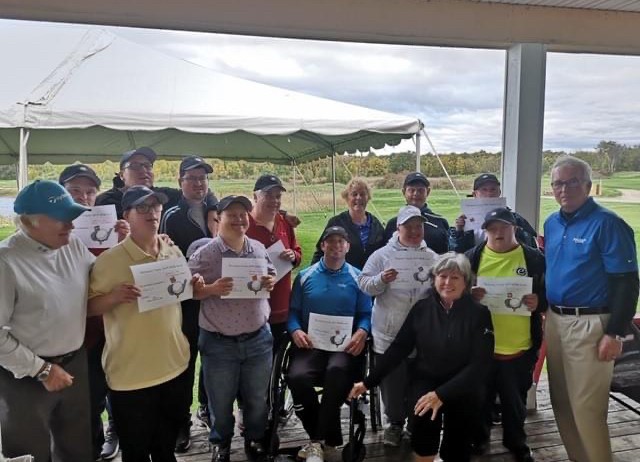 Our volunteers give with their heart and infuse a spirit of community every time they step up. We are truly thankful for our volunteers who contribute 3,000 – 5,000 hours of personal time annually to assist our small dedicated team and hundreds of Members/Consumers.
Our Board of Directors is a dedicated and dynamic group of community-minded individuals who believe in the Vision and Mission of Breaking Down Barriers. Each and every member play an active role in moving BDB forward.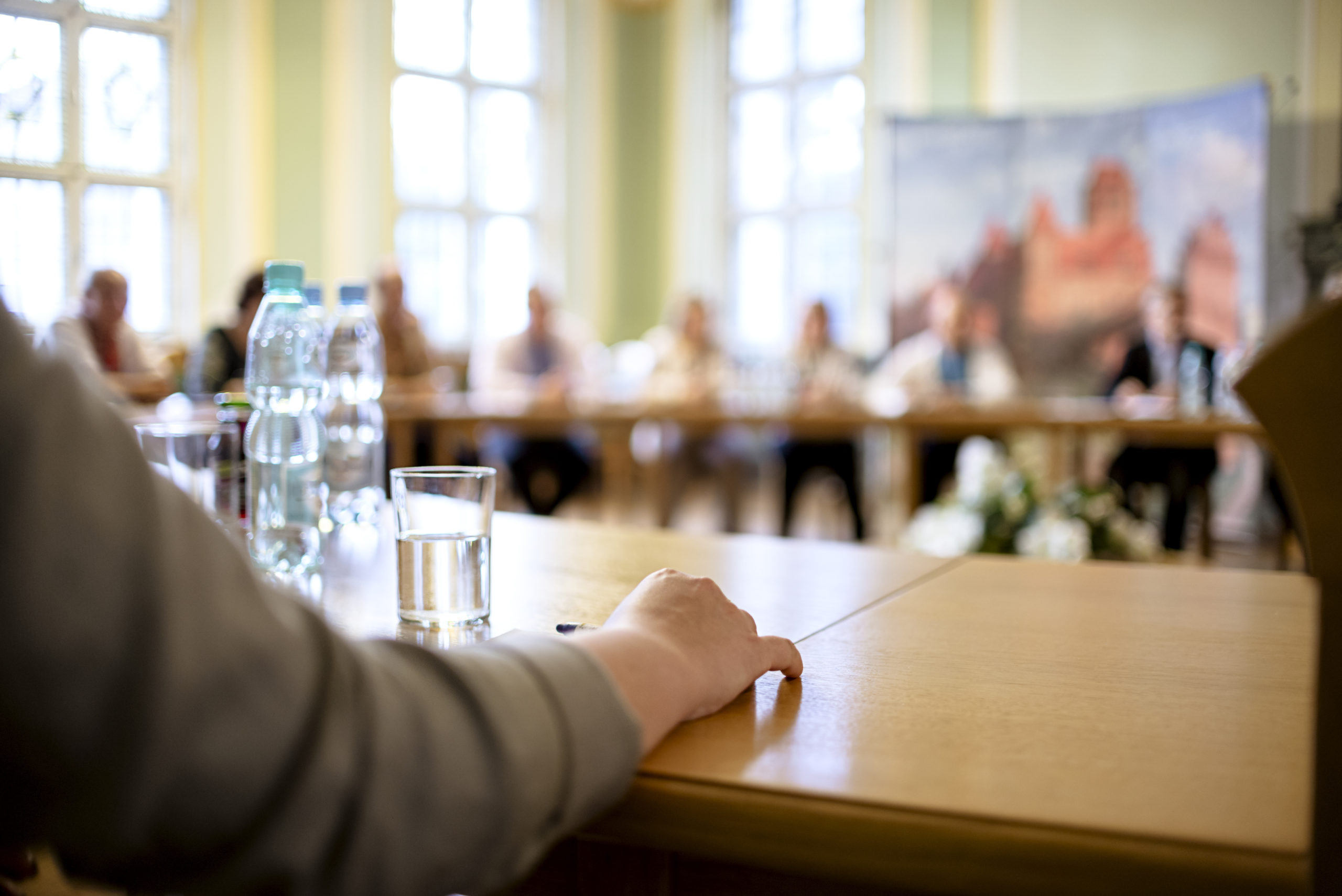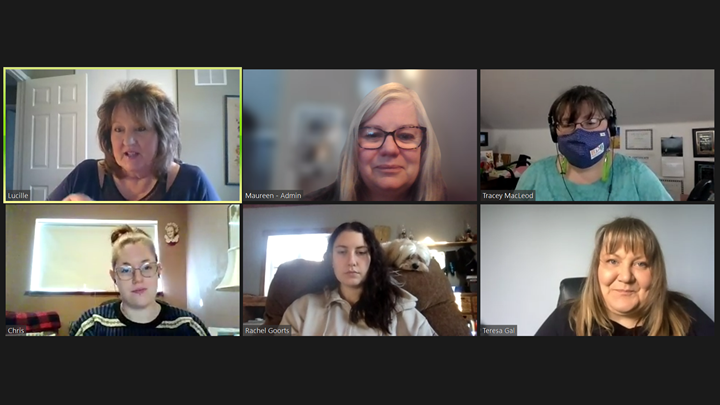 The organization was founded by a group of caring citizens- Kathryn Bloomfield, Betty Meacher, and Chris Boukamp, who believed those living between Barrie and Owen Sound needed a place to turn to for assistance when addressing individual needs and issues related to living with their disability.