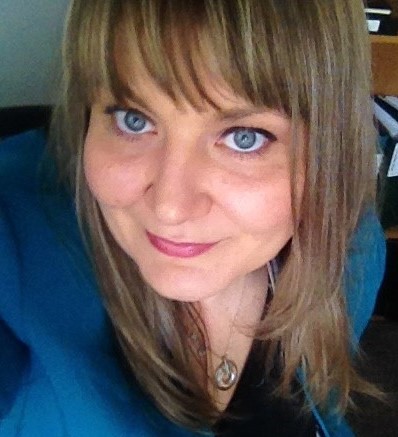 Teresa Gal
Executive Director
Teresa is a competent, reliable professional who is resourceful in solving problems and maximizing resources. She has international work experience and has held key administrative roles. She is skilled in handling people from all walks of life with diplomacy and professionalism. She possesses strong leadership and communication competencies.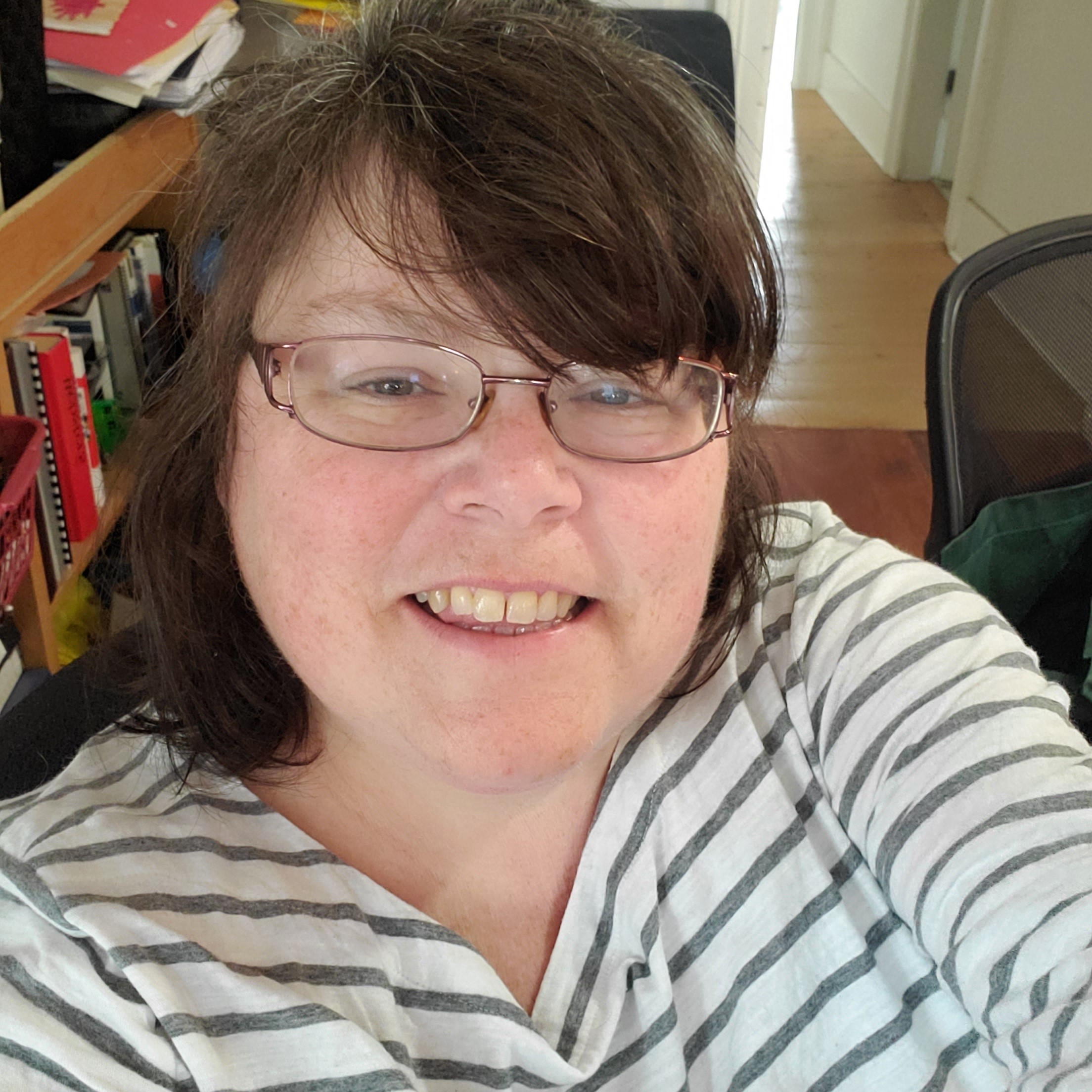 Tracey MacLeod
Independent Living Skills Coordinator
Tracey has been with BDB since February 2004. Tracey is a resourceful and knowledgeable team member, with a Bachelor of Arts from the University of Prince Edward Island. A skilled problem solver and excellent listener, Tracey assists Consumers to achieve their Independent Living goals by providing support in problem solving and skill development.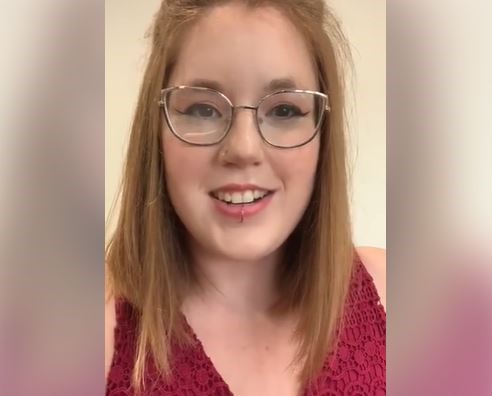 Christine Edwards
Peer Support Worker
Christine is a compassionate, creative young woman with bright ideas to bring to the BDB table as its Peer Support Worker. Christine graduated from Durham College with a degree in 911 Operating and Call Centre Communications. This degree has given her insight into how to speak and deal with people in difficult situations.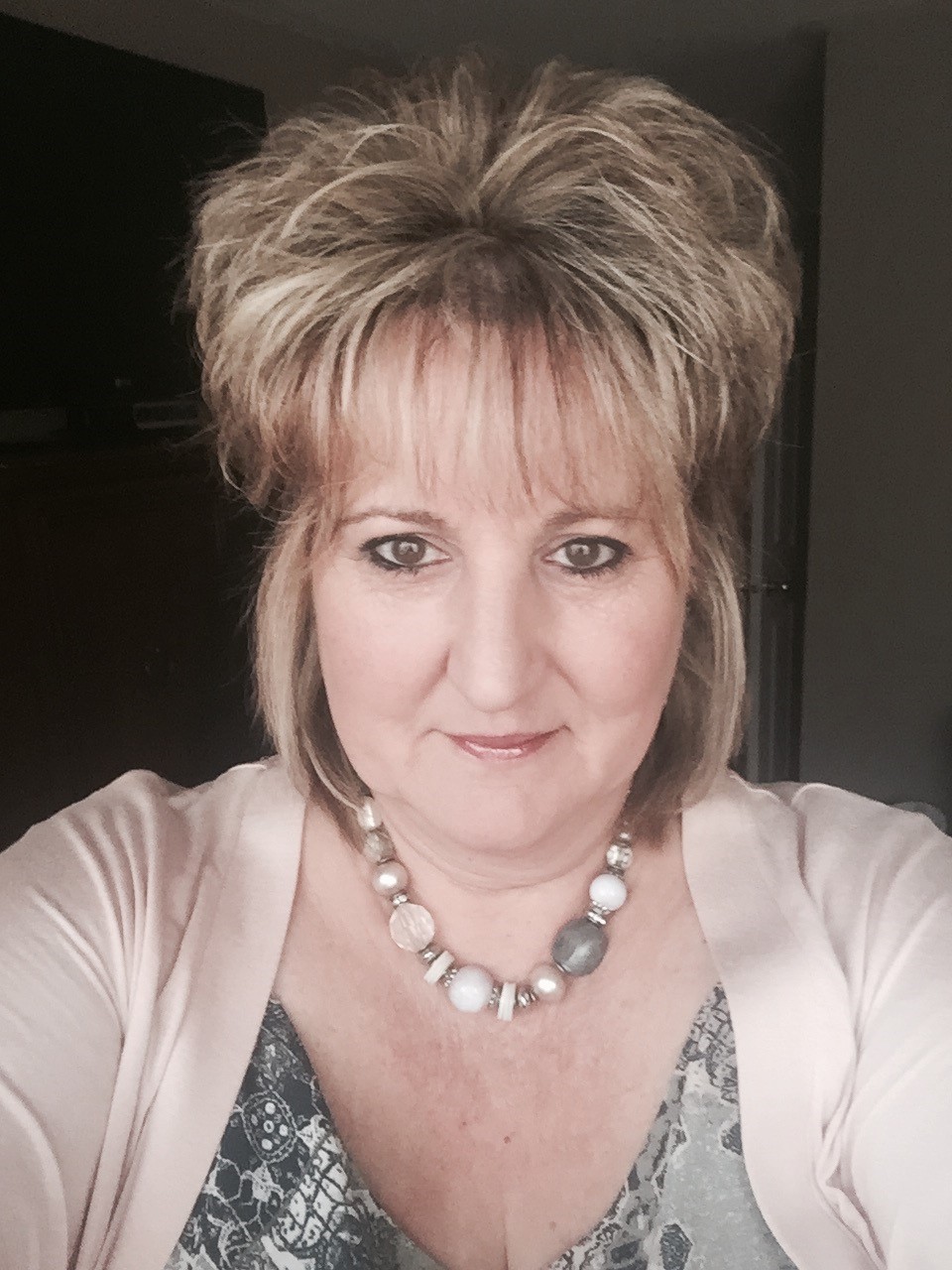 Lucille Dalziel
Communications & Volunteer Coordinator
Lucille started with BDB in May 2019. She joined our team after a 21-year career in communications, community relations, publicity and promotions for a large Canadian telecommunications company. Her focus on taking national initiatives and uniquely localizing them to multiple markets solidified her appreciation for the rich mix of ways, including the role of media, in which communities come together.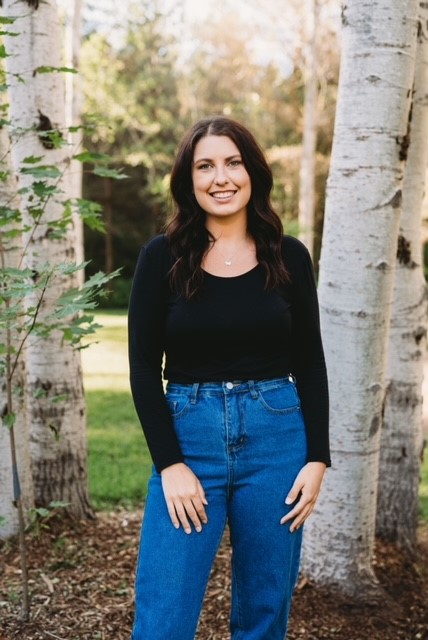 Rachel Goorts
Program and Services Support Worker
Rachel began working Breaking Down Barriers in May, 2021 as part of the  Canada Jobs Summer Employment Program. Rachel continues her BDB tenure in the newly created part-time role of Program and Services Support Worker.  Born in Barrie, Ontario, Rachel was raised in Stayner where she continues to reside. At heart, she is a small-town girl who loves the outdoors, playing cards and board games and everything related to sports.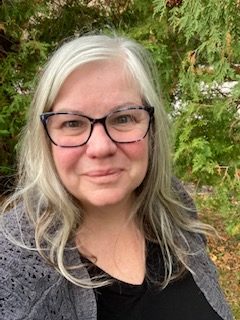 Maureen Smithers
Administrative Support Assistant
Maureen joined BDB in May of 2019. Maureen coordinates all information management activities of the Organization and performs all necessary administrative functions. Maureen has worked for and volunteered with non-profit organizations of all sorts for as long as she can remember.