Independent Living Skills
Our Independent Living Skills program is a multi-faceted life-line for people with diverse disabilities.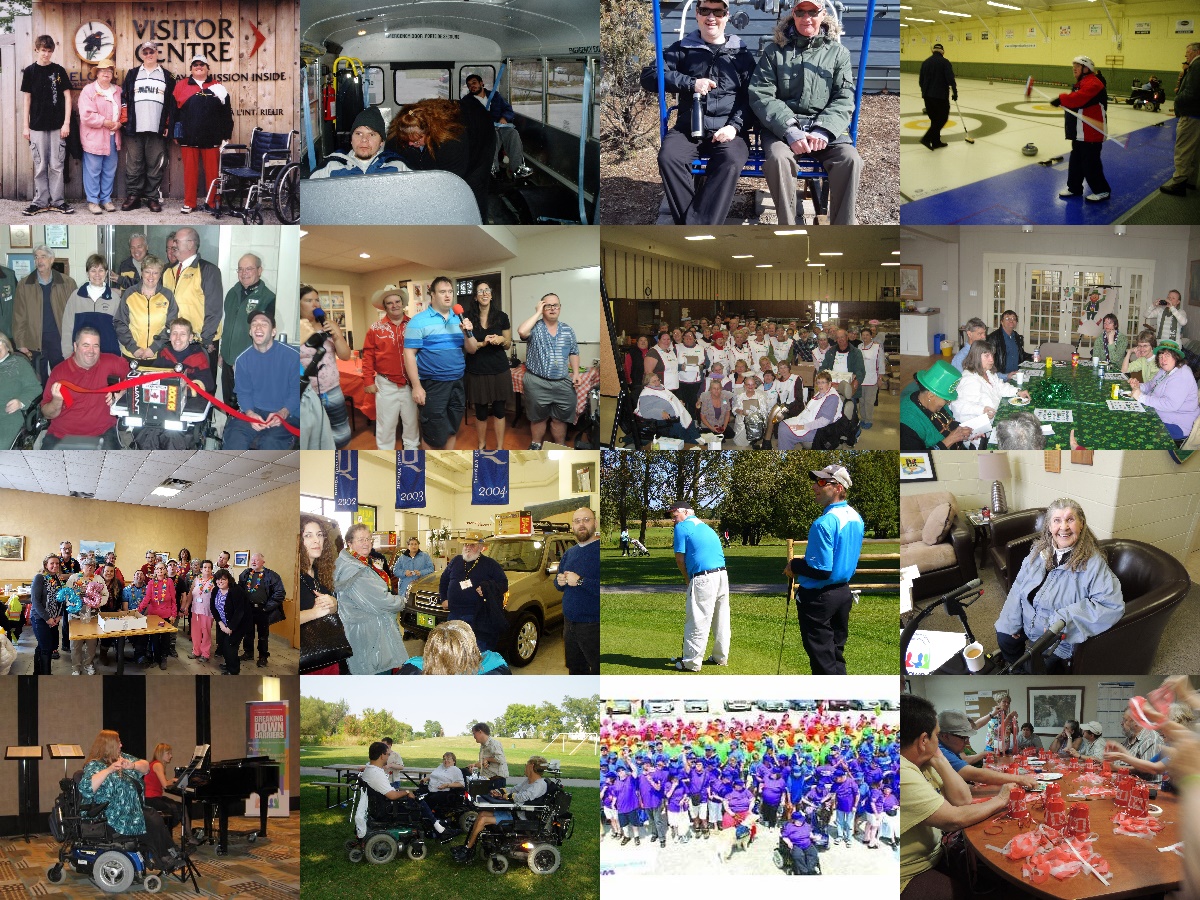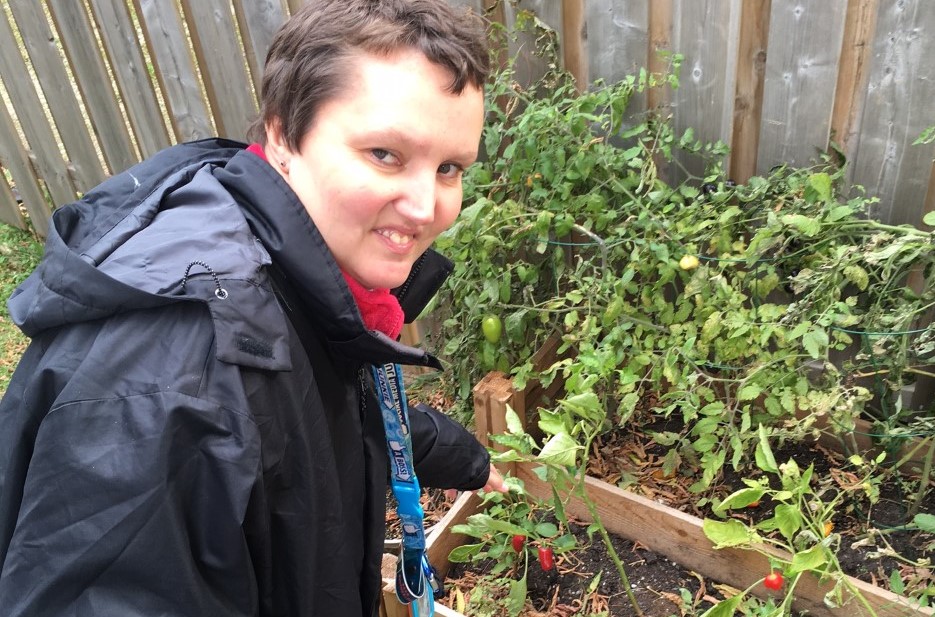 We not only equip individuals with skills needed to take control over their decision-making process, we also assist with access to housing, transportation, health and wellness services, employment, education and training.
Our Independent Living Skills program is designed to help individuals with diverse disabilities grow stronger and become more independent members of mainstream society. As a result, they are not restricted because of their disability. Instead, they are able to confidently utilize their learned skills to fully participate barrier free in communities they call home.
Our IL Skills Coordinator works in a mentoring relationship with each Member to build on their capabilities and decision making. From self-care and household tasks to safety, health and wellness, scheduling and budget management, we offer tools to help individuals navigate their daily lives.