The basis of the BDB Peer Support program is the sharing of knowledge from life experiences, development of leadership skills and elimination of social isolation through activities like music, crafts, sports and special field trips.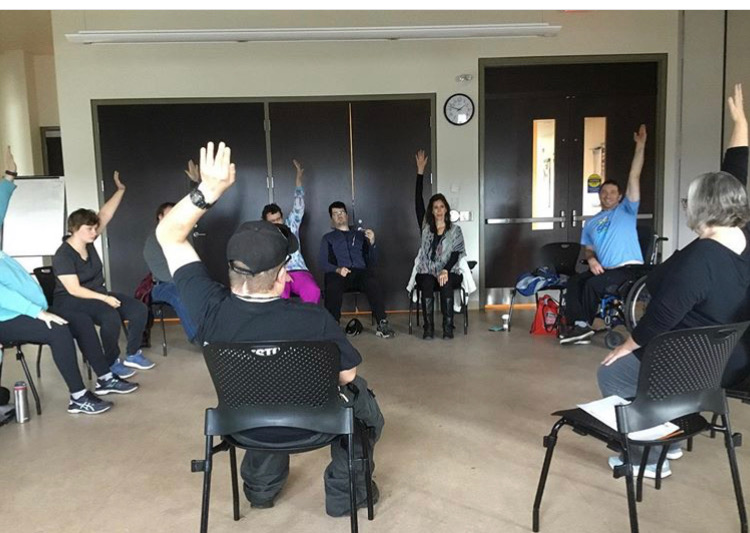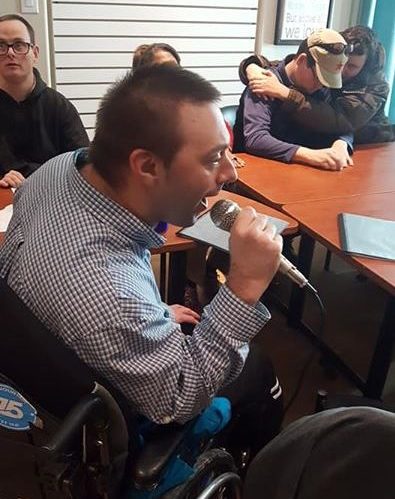 It is through these social connections, individuals learn about rights and responsibilities with others who live with a disability; a key element in ensuring acceptance, respect for others differences and the development of important friendships.
Individualized self-advocacy, Independent Living Skills and Peer Support collectively provide unique opportunities for self-help, skills acquisition, personal growth and development. Weekly program activity calendars allow for personal choice over activities to participate in. Do it yourself projects, arts and crafts, mindfulness movement, chair yoga, accessible sports, field trips, cooking provide a variety of opportunities to participate, interact and have fun with one another, staff and volunteers.