Our Board of Directors is a dedicated and dynamic group of community-minded individuals who believe in our Vision and Mission.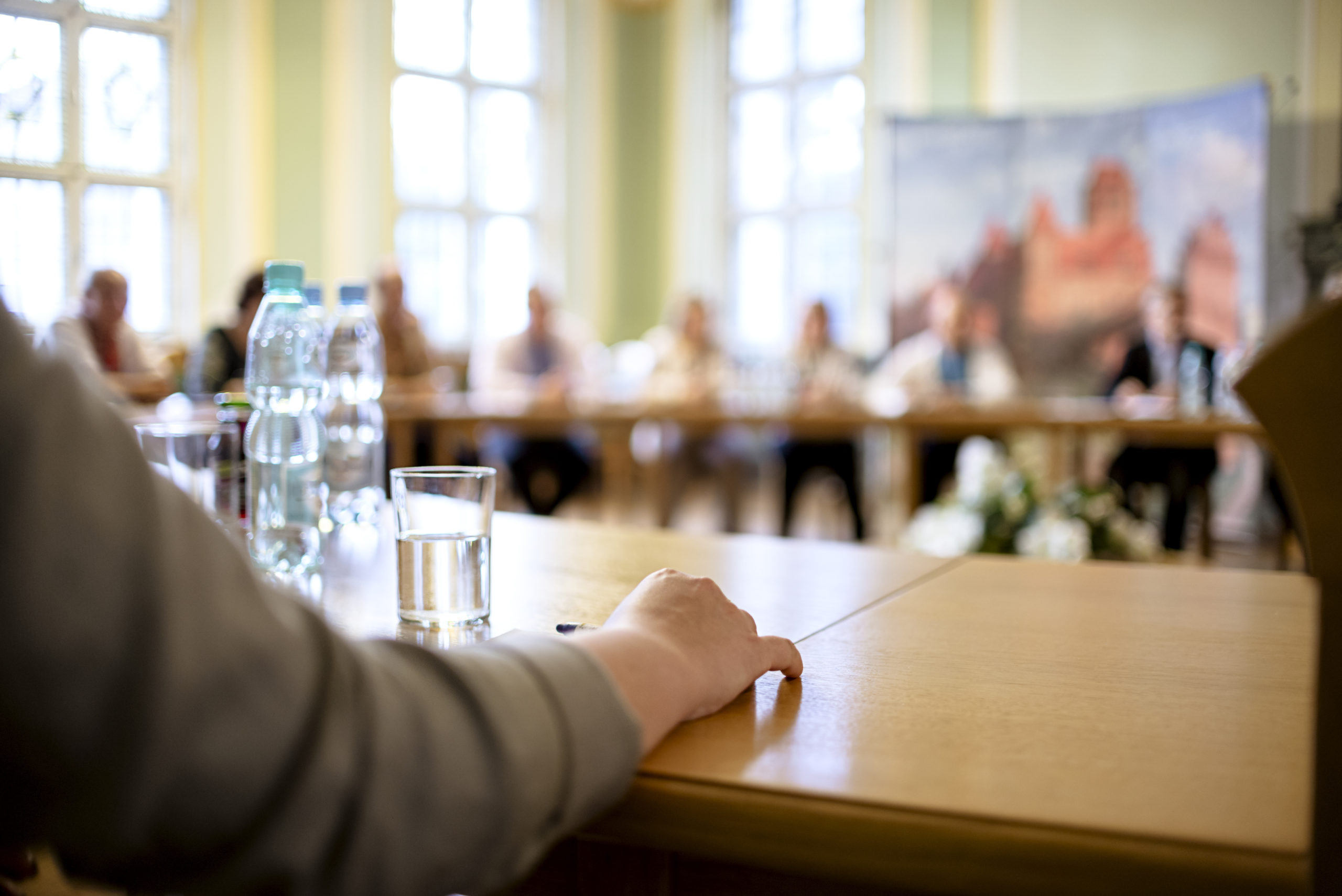 Each and every board member plays an active role in moving BDB forward.
Board of Director's sub-committees include:
Strategic Planning Committee
This is a volunteer Board so every Member contributes their time and expertise as a way of giving back to their community. The Board works together as a governing body setting goals and objectives for the organization in consultation with the Executive Director.
We are always looking to add to our group of dedicated and committed Board Members. If you are straight forward and impartial, knowledgeable and an insatiable learner and someone who can bring discretion and confidentiality to the position, we hope you will consider joining the Breaking Down Barriers' Board of Directors. You will get so much more in return.
To learn more about joining our Committees or becoming a Board Member contact us at:  adminsupport@bdbilrc.ca